"Fish eye" is a type of lens having specific construction and giving characteristic photos in final result.
"Rybie oko" to rodzaj obiektywu posiadający specyficzną konstrukcję i pozwalający na uzyskanie charakterystycznie wyglądających zdjęć.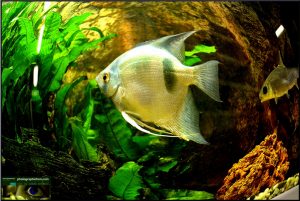 Similar effect can be made artificially, using a special retouching function in some cameras.
Podobny efekt może być otrzymany sztucznie, przy użyciu specjalnej funkcji retuszującej w niektórych aparatach.







Comparison. Porównanie.